Spring is slowly arriving: pleasant temperatures, rays of sunshine and the first splashes of color in nature invite us to run outside. More and more runners are discovering trail running for themselves. But there are also some reservations: "Is trail running something for me?", "Can I even do it with my stamina?", "How do I have to prepare for it?". With this blog post, we want to answer these questions!
How to get started with trail running
The most important thing to know: time and speed are secondary in trail running. Do you want to find a nice view or just want to enjoy the moment and nature? Then stop and enjoy!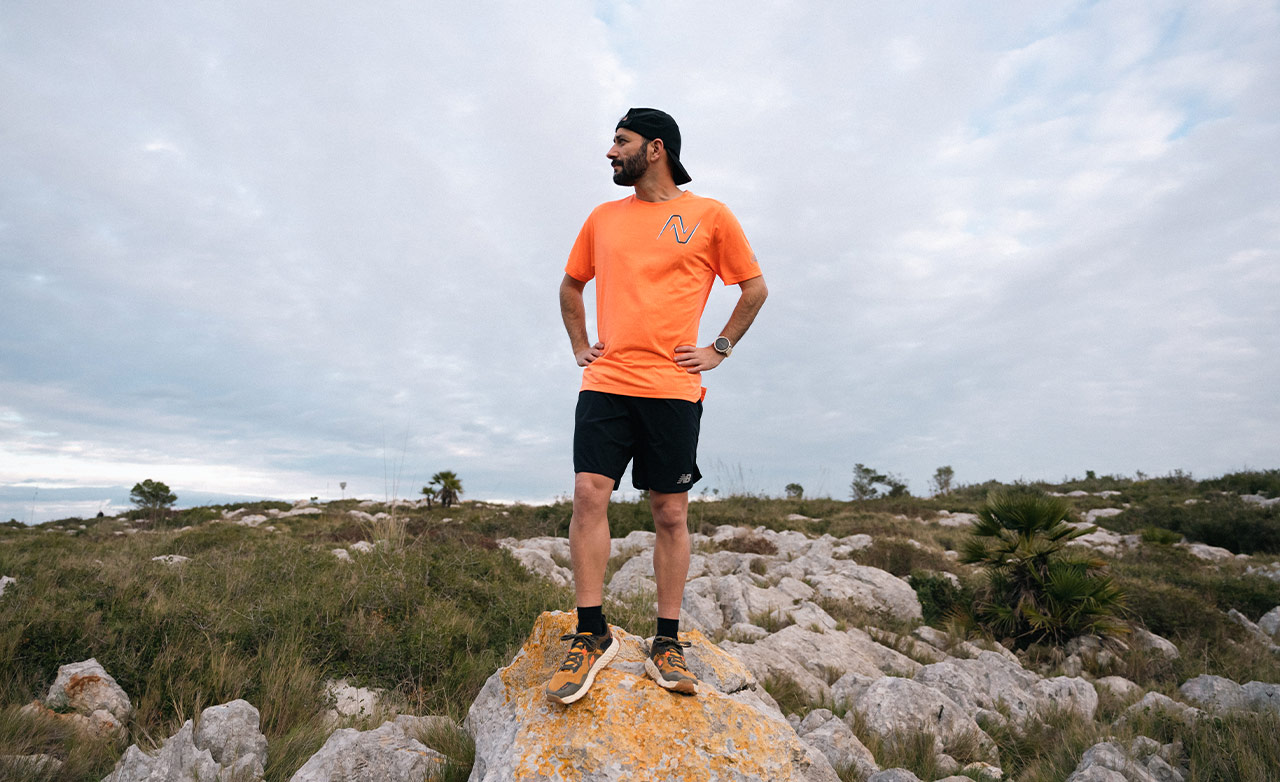 Advantage: Unlike runs on the road, there are no comparisons in trail running. The gradients, terrain, and difficulties are different on every trail run - 10k is not 10k.
On uneven terrain, special shoes are very useful. Trail running shoes provide grip on slippery surfaces and in all weather conditions. Among the most popular models are the ASICS Trabuco Max, Adidas Terrex, and Nike Pegasus Trail which are characterized by their highly comfortable cushioning and particularly non-slip soles.
Get your trail running shoes here!

What exactly does trail running mean?
First of all, "trail" means nothing more than a hiking or hiking path. And so trail running means running on unpaved or only slightly paved paths in nature. The terrain can vary greatly in difficulty. From runs in the high mountains to the path next to the river or in the forest behind the house.
Running on unpaved paths is much more strenuous than running on the road and is also unfamiliar to the muscles at first. So it's best to start out calmly with distance and pace. While time is really secondary when trail running, it also makes sense for advanced trail runners who are running in unfamiliar terrain to run with a running watch with a back-to-start function.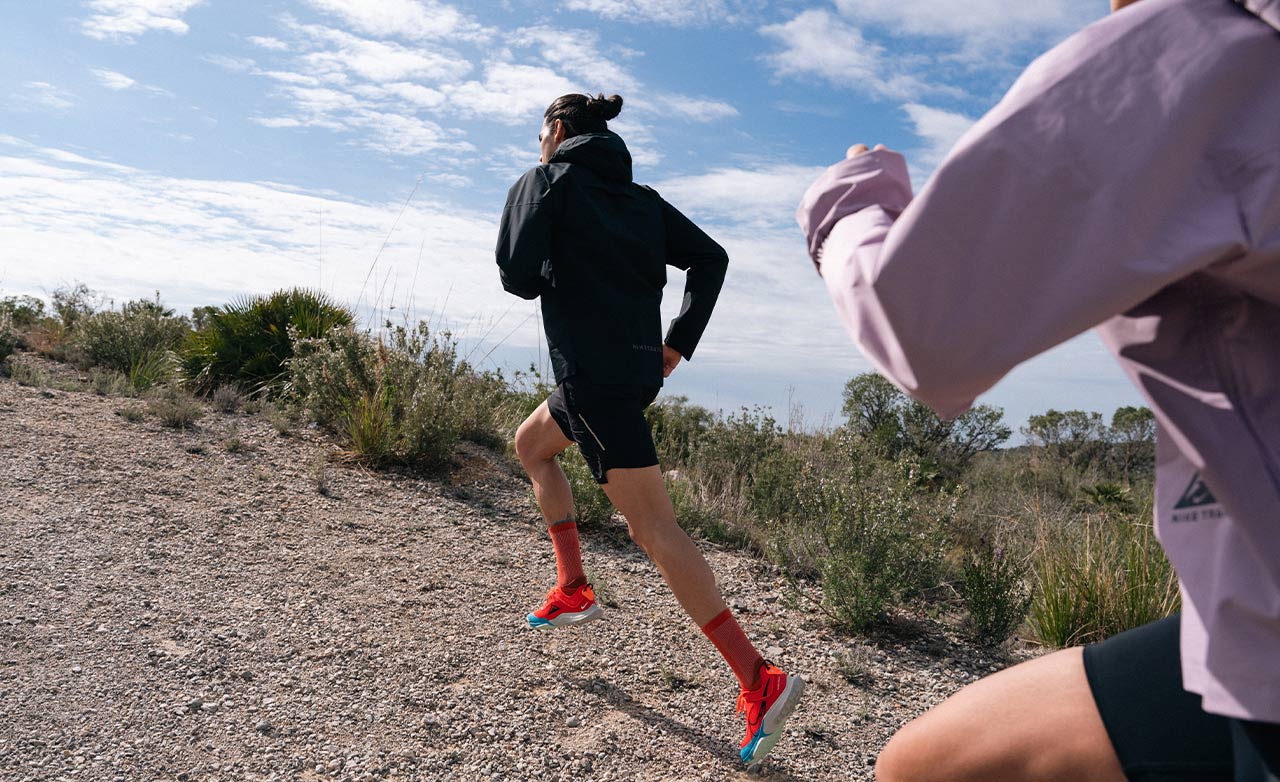 Some trail runners prefer running poles on particularly steep and slippery climbs. This can also make sense but is primarily a matter of taste. If you are on the trail for a longer time, it also makes sense to take water or gels with you. You can carry these quite practically in a trail backpack.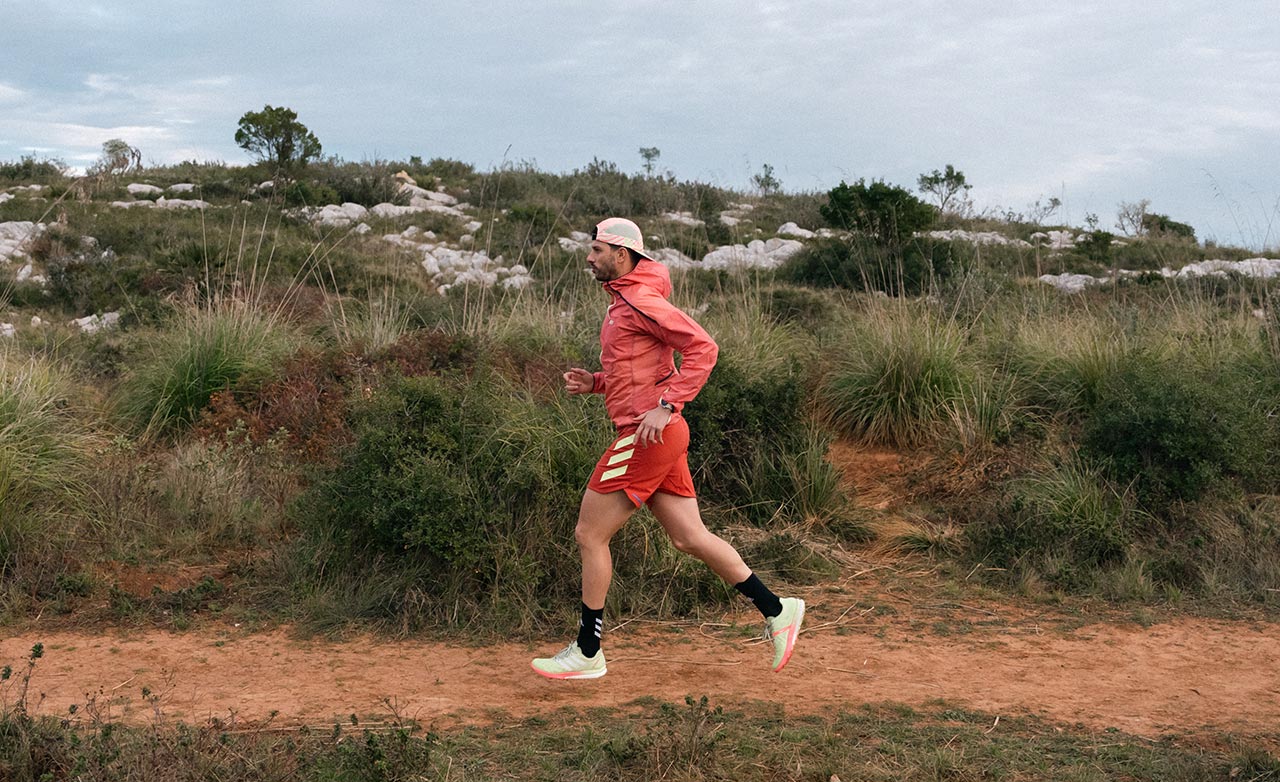 Have fun on your first trail adventure!