This year, the ASICS Austrian Women''s Run (AÖFL) will take place again in Vienna's Prater under the motto #WeRunToMove. With over 20,000 starters from almost 100 different nations, it is the largest women's running event in all of Europe. The ASICS Austrian Women''s Run stands for atmosphere, motivation and courage!
For 35 years now, this running classic for women is much more than just running. The goal of the Women''s Run is to inspire women and girls for running. It is about acceptance and visibility of women in all areas of life. Women can make a difference - together.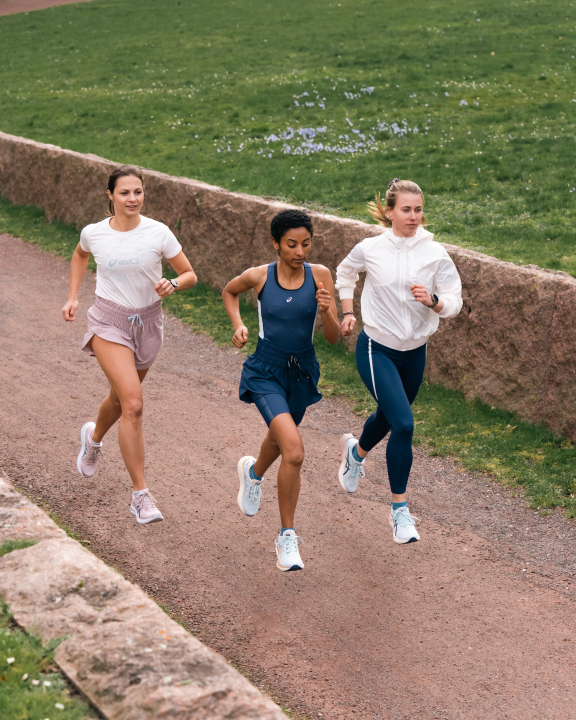 "My mission was to get women and girls excited about running. 35 years later, I continue to pursue this goal," says Ilse Dippmann, founder and organizer of the AÖFL.
All female runners can take part on June 04th 2023 over 5 or 10km. In addition, there will be 5 km Nordic Walking.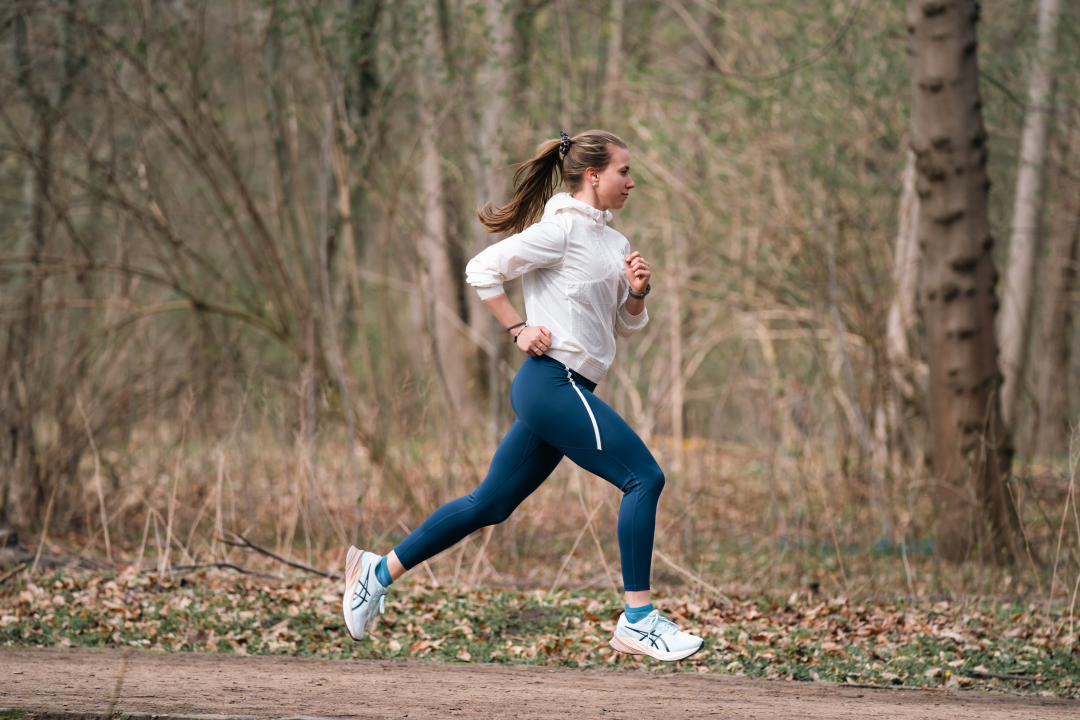 5km

No matter if you want to run your first 5km or if you want to attack your PB: the 5km course is a beautiful running course through the Vienna Prater, it is flat and leads through green nature. You will be cheered by bands, audience and drumming groups on the way who provide a phenomenal atmosphere. The 5km is also the international women''s course and the main course of the AÖFL.
Even though the race is not only about performance, some power women will show what they are capable of. First of all Gladys Chepkurui from Kenya, who set the course record over the 5 km with 14:49 min year 2021.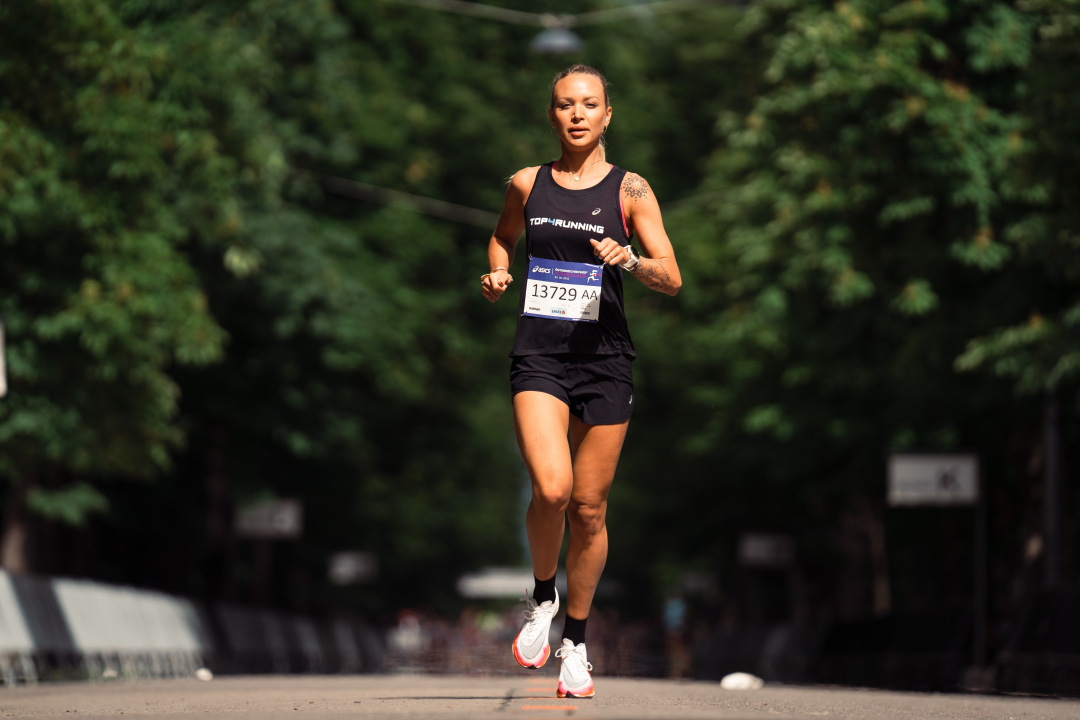 10 km
5 km is too short for you? Then go for the double distance! Take on the challenge and let the great atmosphere inspire you to run the 10 km.
5 km Nordic Walking
You don't want to run but still want to participate? Then sign up together with your friends for the 5 km Nordic Walking course!
So, what are you waiting for? Grab your friends and register until 26.04.2023 for the ASICS Austrian Women''s Run 2023!
This year Top4Running is again partner of the ASICS Austrian Women''s Run. On the women''s run weekend from 3 June to 4 June 2023 you will get all pieces of the latest ASICS collection in the sales tent on the Festwiese.
We are looking forward to seeing you!