Are you crazy about running and do you have a passion for building your own brand on social networks?
Are you consistent and focused on results and growth?
Do you want to represent our brand anywhere you train or race?
Do you have at least 2,000 followers who are crazy about your great content?
Do you enjoy testing new products and sharing their reviews?
You're exactly what we're looking for!

Commission system for the promotion of our brand and products from our partners
Product budget according to the online performance results
Access to the premium products and events
Long-term partnership and opportunities for deeper cooperation
To be a part of #top4running community
Background of a strong European player in the field of sports ecommerce
Apply to join our ambassador team today:
We reserve the unconditional right to accept or deny any Brand Ambassador who applies. Submitting this application form does not mean you are entitled to enroll in this program. Our team carefully reviews each and every one of the application forms before accepting a new ambassador. Once a Brand Ambassador is chosen, the Brand Ambassador will receive an introduction email.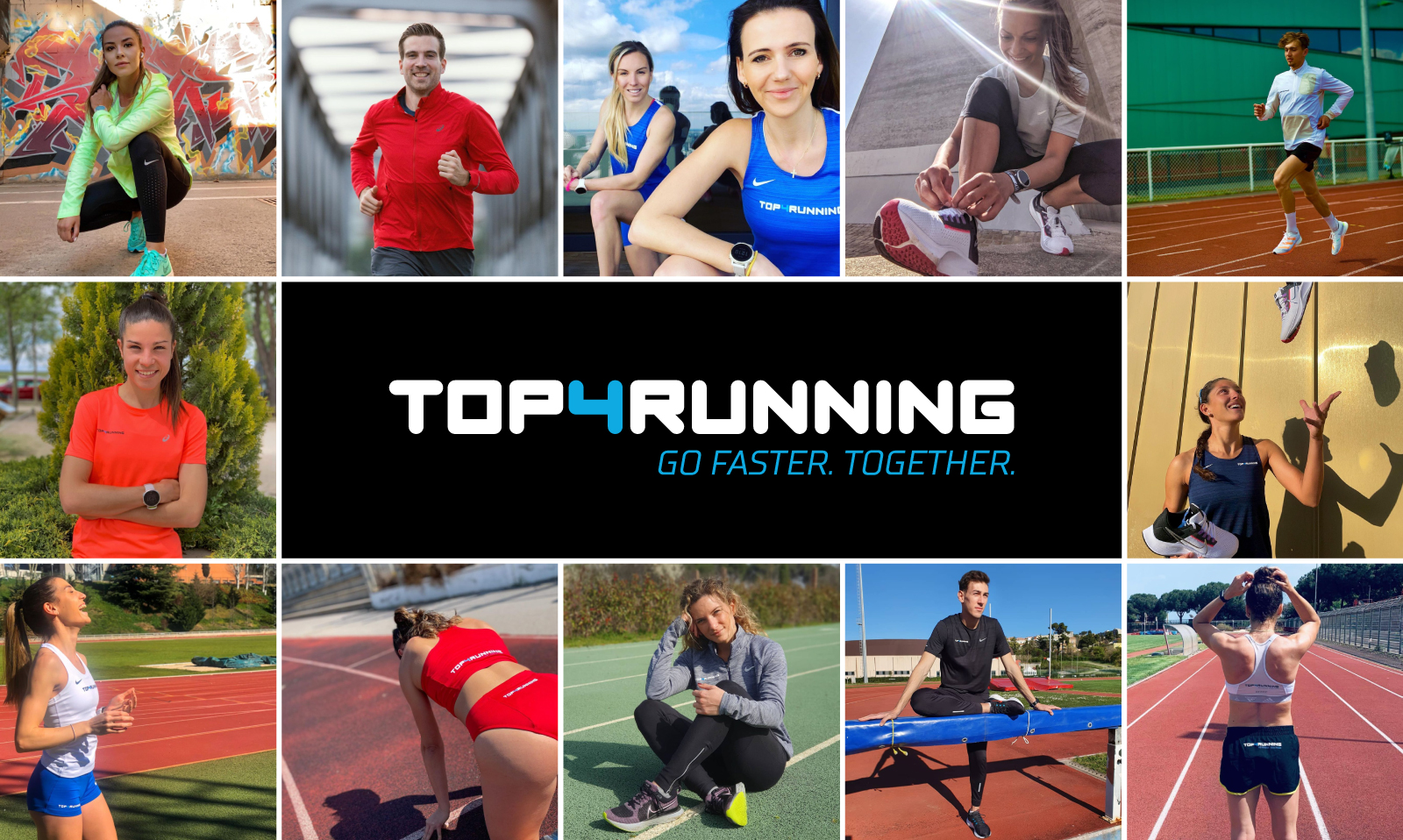 Top products you can get and promote as our ambassador: