With thousands of runners today running with backpacks and running vest, it's no longer just for long-distance runners. Why a backpack, though? We've brought you 5+1 reasons to put on a backpack before you start.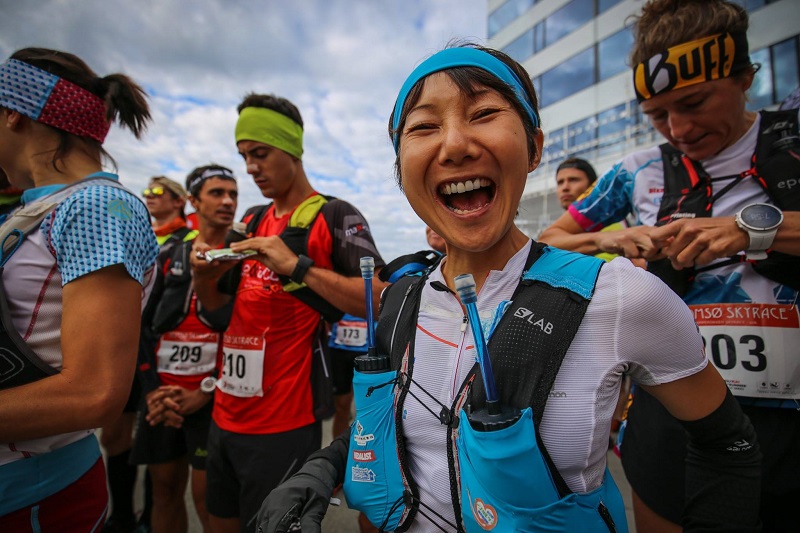 1) Comfort and empty hands
The keys to your apartment in one hand, a bottle in the other, and a phone attached to your arm… No wonder you feel like a decorated Christmas tree! Put on a backpack and have your hands empty, as everything you need comfortably fits in its specially designed pockets, and there's always place for something extra, like an energy bar in case you get hungry.
2) More to drink for longer runs
Most sports bottles hold only half a litre of liquid, which is not enough for longer runs and far from enough if you need to cool down a bit. But a backpack can easily fit a CamelBak, which come in various volumes to help you maintain your fluid intake even during longer runs when you don't feel like turning back yet and want to keep exploring a new route. Don't underestimate how important your fluid intake is!
3) More space for other necessities
Going for a run when the weather is pretty unstable? Grab a light jacket and put it into one of the pockets, so you don't get surprised by a rain shower and can run on while others have to turn back. And then you can always take the jacket off when the sun peeks through the clouds again.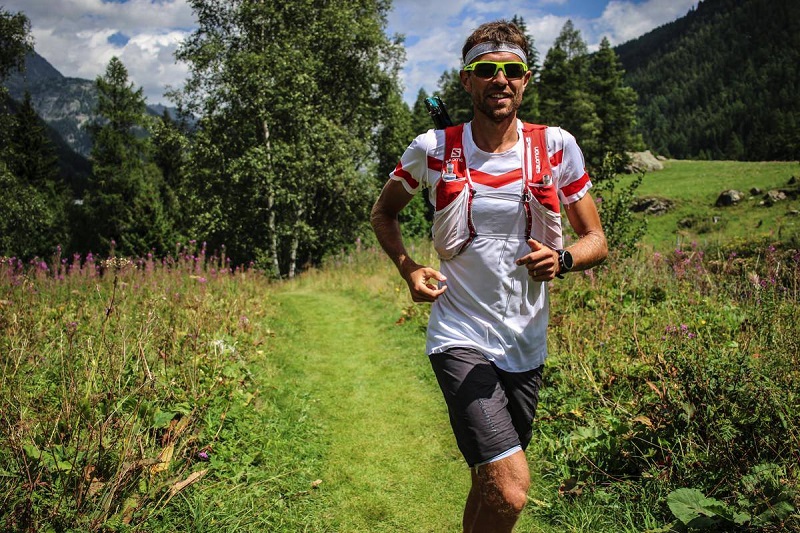 4) Natural weight for your training
Whatever you put in the backpack automatically creates extra natural weight for your training that you wouldn't be carrying otherwise. And you'll be thrilled to see that without the backpack you'll feel much lighter and mainly faster during your races!
5) Storage for your running poles
Like to run in the hills or use the poles whenever possible? Well, the good news is that backpacks and vests are designed to easily store these poles when you don't need them. Again, your hands will be empty, and if you ever run downhill and trip, at least you'll fall down without the poles in your hands.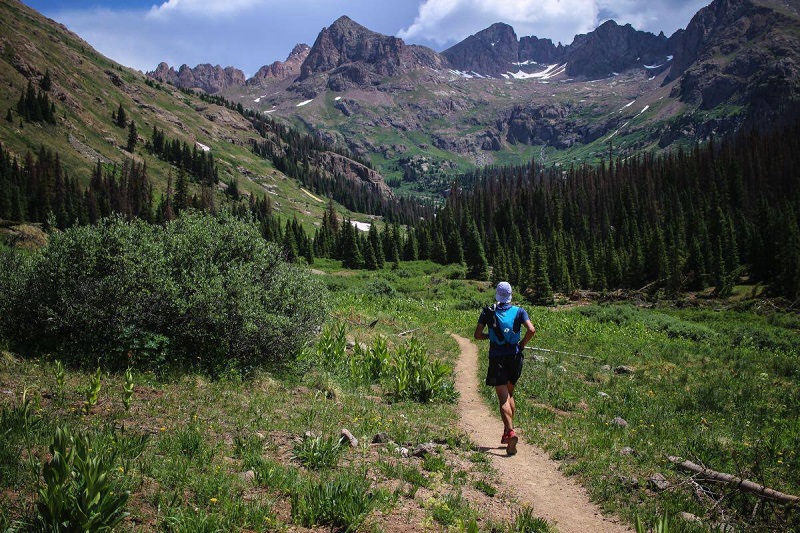 +1 tip:
A half-litre can will fit in most sports backpacks and vests, so if the mood for a beer strikes you on the way home and you don't have any in the fridge, you can stop by a corner shop and pick one up J
We offer a wide range of Salomon running backpacks that are ingeniously designed to adjust to the shape of your body and ensure comfortable breathing. Also, the running backpacks by Salomon are made of breathable materials and always feature reflective elements for your safety when it gets dark.
Iva Kopková @iva_runstheworld
Being a Top4Running Club member pays off
You are always going to be faster with us. Join our loyalty program and get lots of great benefits.