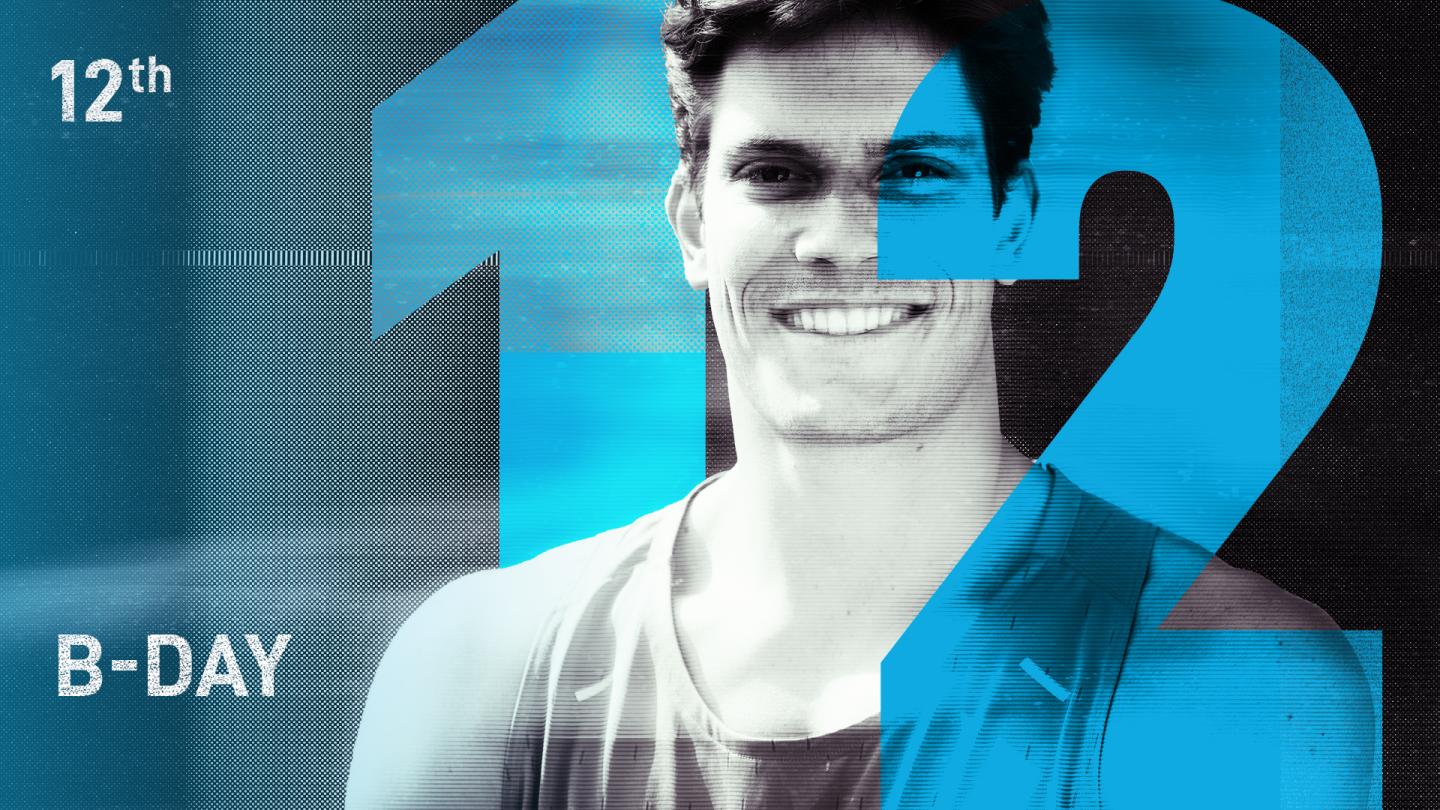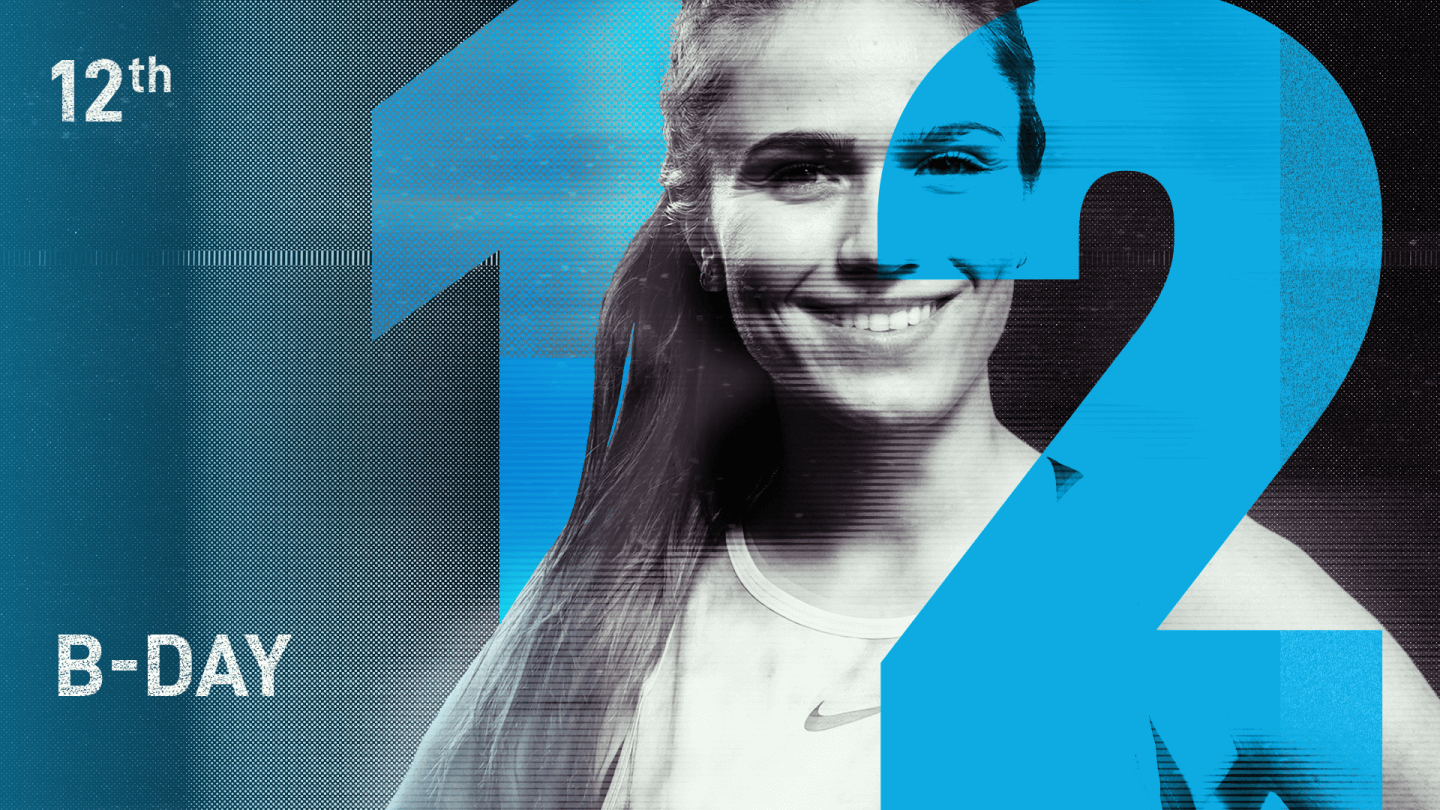 We celebrate, you get gifts
For 12 years we have been helping runners from all over Europe reach their full potential. Celebrate the Top4Running birthday with us in style and get a birthday gift. Thanks for being with us. With an isotonic drink in hand we cheers to many more years together.
12 years = 12 days of celebration
Time remaining

Days Hours Minutes
How to get a gift
Step 1
Choose products with a total value of at least 120,-/200,- €.
Step 2
In the basket, choose a birthday gift that will make you the happiest.
Step 3
Confirm the order and that's it! You can start looking forward to it, it will be with you in a few days.
Shop now
Top sellers with a gift