In Málaga (Spain), ASICS put on an epic event and gathered top athletes from around the world to celebrate the launch of the new Metaspeed Sky+. And what better way to celebrate the launch of the new fastest shoe in the ASICS range than by chasing new best times over 5, 10, and 21.2 km? A total of 70 athletes accepted the invitation and took part in the ASICS Meta Time Trials. With picturesque running scenery, the road course led along the coast and was considered by many athletes as a test of their current training form.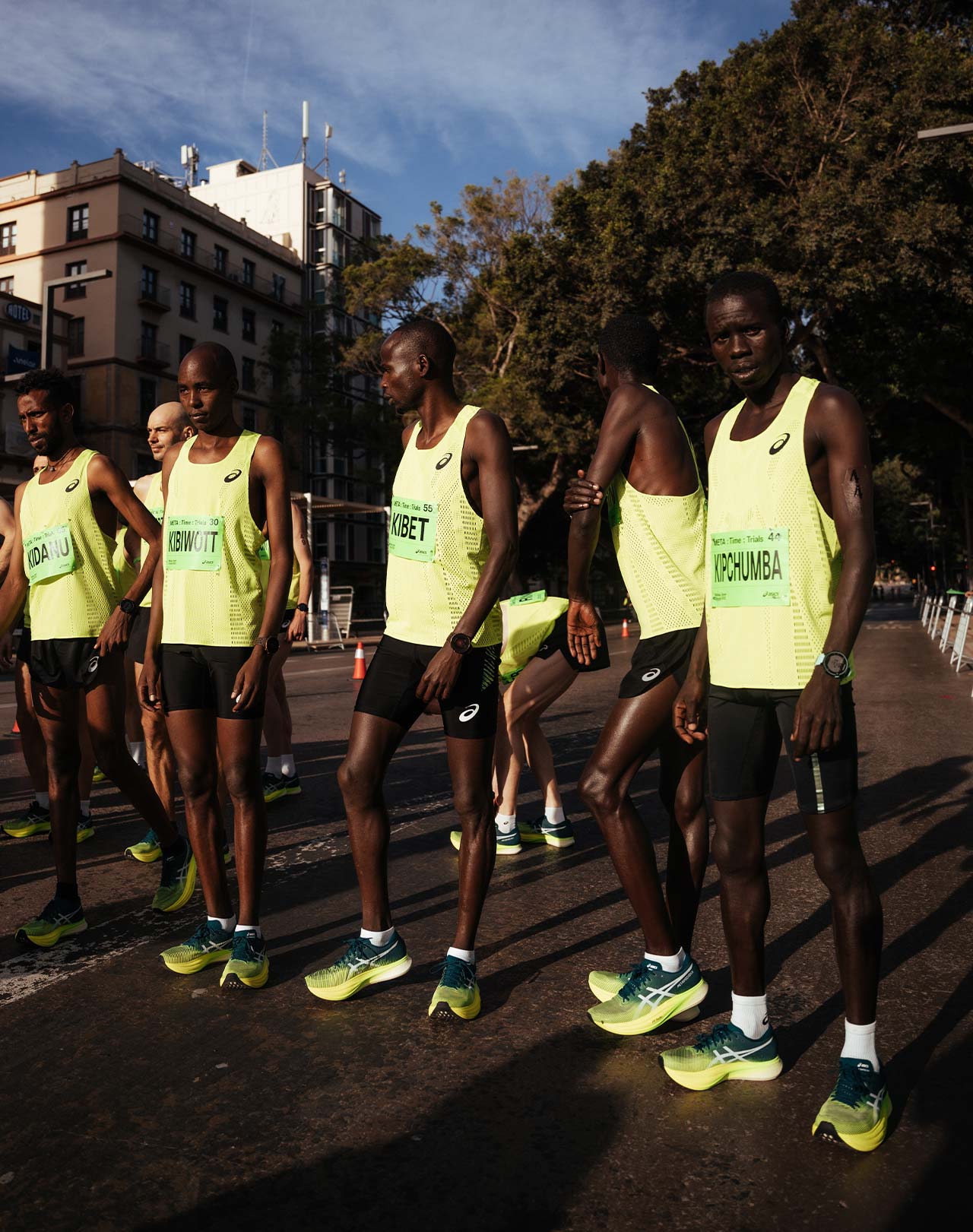 The German long-distance runner Richard Ringer had arrived from the high altitude training camp in Flagstaff and was able to improve his personal best time over 10 km to 28:40min in the Metaspeed Sky+. Victory in this distance went to Ethiopian Tsegay Kidanu Reda in 27:14min.
Spain''s Mohamed Katir won the 5k race in 13:20min ahead of France''s Felix Bour (13:41min). A close finish to German's Simon Boch (13:41min). With Laura Hottenrott and Katharina Steinruck, two more German ASICS athletes were part of the event.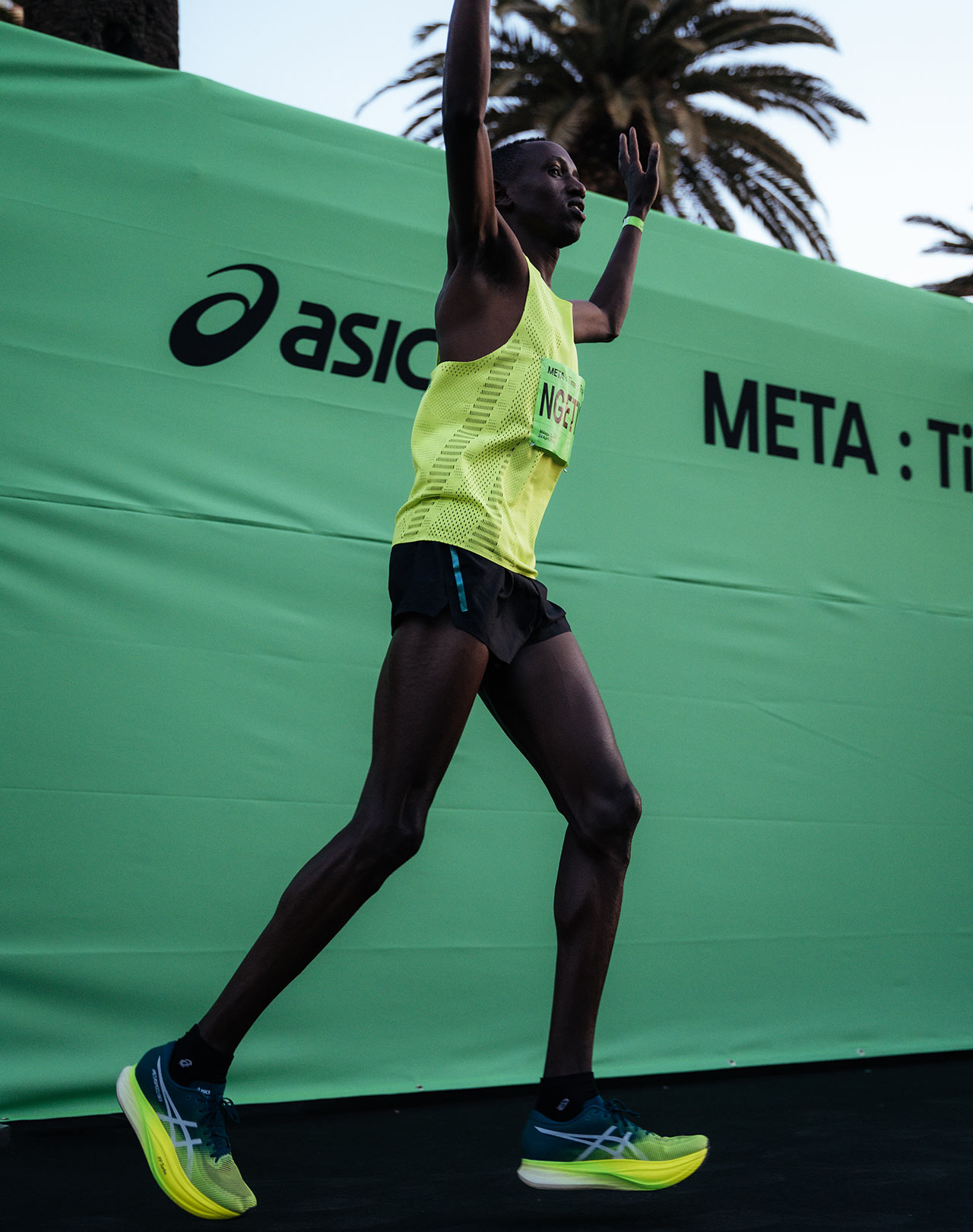 27 new personal bests, including 4 new national records
One of the best European performances was reached by Eilish McColgan from Scotland, who just missed the European record on the 5km course, but set a new British record with 14:45min. In total, 27 personal best times were set at the ASICS event in the Spanish port city, including four national records.
In addition to McColgan''s British record, Julia Mayer set a new Austrian record in the half marathon (1:11.13h) and Mekdes Woldu set a new record for France over 5k in 15:16min. Also in the 5k race, Carla Dominguez Torner set a new Spanish record.
2022 is a year with many sporting highlights for top runners. European Championships, Common Wealth Games, and World Championships are on the schedule. So we''re sure to see the Metaspeed Sky+ in action more often. Read here more about the new key features of ASICS' fastest shoe yet.