A muddy terrain can meet you anywhere - in a city park, in the forest, or in the mountains. Although it may not seem so at first, this is a rough type of terrain. Your stability is highly compromised and you may fall, sprain your ankle or suffer other injuries. Choosing the right footwear is key and more important than ever.
What features should mud running shoes have?
The aggressive pattern on the sole - The absolute basis for a running shoe for unpaved terrain. Thanks to the grip, the shoe bites into the mud and gives you a feeling of safety and stability.
Durable upper - During a performance, your shoes face abrasions, trenches, and natural phenomena, including mud. In order to last in these conditions and allow you to achieve maximum and safe performance, they must be made of durable materials, for example, ballistic nylon together with rubber.
Comfortable inside - The use of fine fabrics on the inside will give you sufficient comfort.
Low to medium level of cushioning - This depends on your specific needs and the length of the run, but mud-covered roads are a soft type of surface where you can get by with low cushioning. When running in muddy and uneven terrain, you must primarily have stability in your ankle and foot contact with the surface you are running on. You can thus react more quickly to changes in direction or unpredictable movements.
Impermeable or waterproof construction - Mud, puddles, and wetness are best friends. But don''t worry, waterproof shoes or shoes with a Gore-Tex membrane can become your partner! They repel water without sacrificing breathability.
And what type of running shoe meets these requirements? Yes, correct! The
We have 5 running favorites for you, in which you will overcome kilometers in the mud confidently and with a smile!
1) Salomon Supercross
Legendary trail shoes for uncompromising terrain with even bigger lugs and extra grooves for maximum mud removal. This is the Salomon Supercross. The Mud Contagrip® outsole will provide you with maximum grip on unpaved, rough, and muddy surfaces. They are also available in a waterproof Gore-Tex version. In short, Supercross loves muddy runs! They have it even in the name of the outsole. And as the icing on the cake, they are made from recycled material.

2) Inov-8 Talon
The running shoes from this collection have 4-8 millimeter high spikes on the sole, with which you can maintain reliable contact and stability even in muddy terrain. The construction is resistant to abrasion, and trenches, and prevents the ingress of dirt. You can run a fast trail race and also a light long run in this shoe.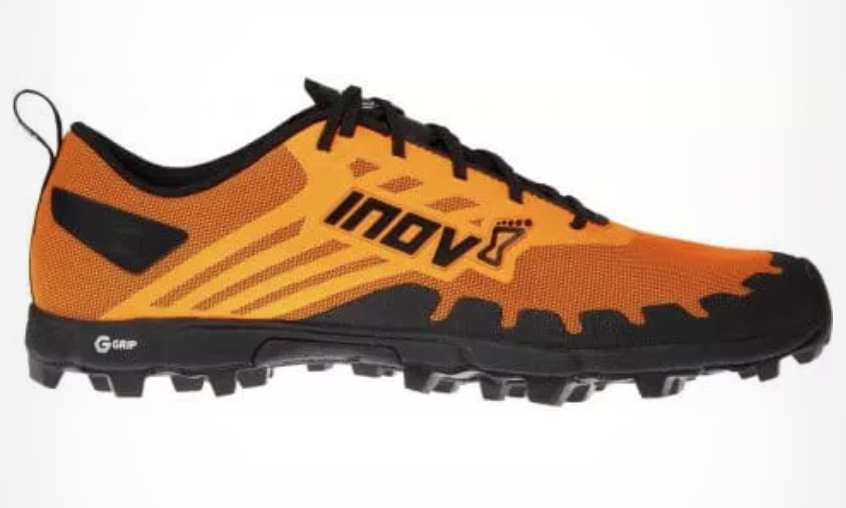 3) Inov-8 Roclite
Do you love long runs and want to be prepared for any conditions, including mud? Then put on a shoe from the Roclite collection by Inov-8. The Inov-8 brand models are usually narrower and more suitable for short to medium distances. However, this model promises comfort thanks to the wider shape in the reflective (toe) part. The ROCLITE sole with an admixture of graphene, which enhances the functional properties of rubber, offers bigger flexibility, higher durability, and abrasion resistance.
Top4Running TIP: If you are going for a long run, don''t forget to wear a running backpack. You can put a hydration system, snacks, and your personal things in it.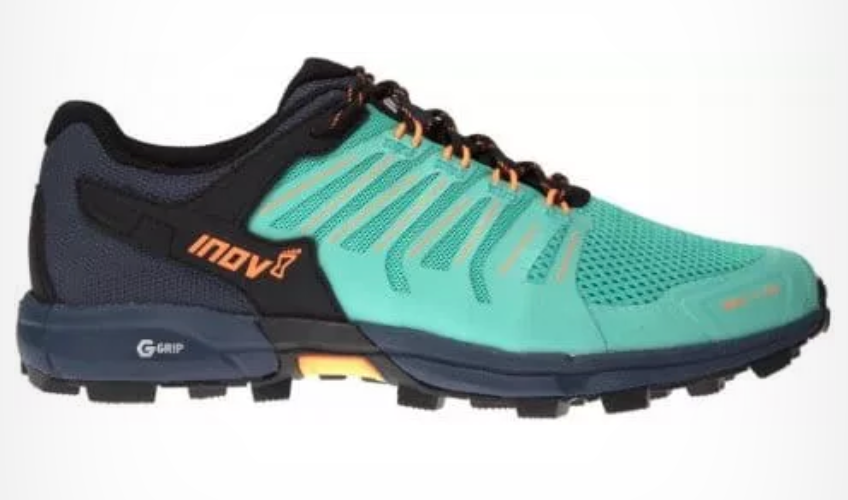 4) Craft OCR
The shoe was developed for OCR - i.e. for obstacle course races where there is a lot of mud. It is not called a "mud rocket" for nothing. And we explain to you why! The basis of the shoe is an aggressive sole made of highly grippy rubber, which reliably holds you in muddy terrain. Optimal cushioning is built on a lower 5mm drop for maximum controllability, precision, and stability even at high speeds, because the Craft OCR is a shoe designed for maximum performance. The construction is made of non-absorbent materials and adapts to the shape of the foot.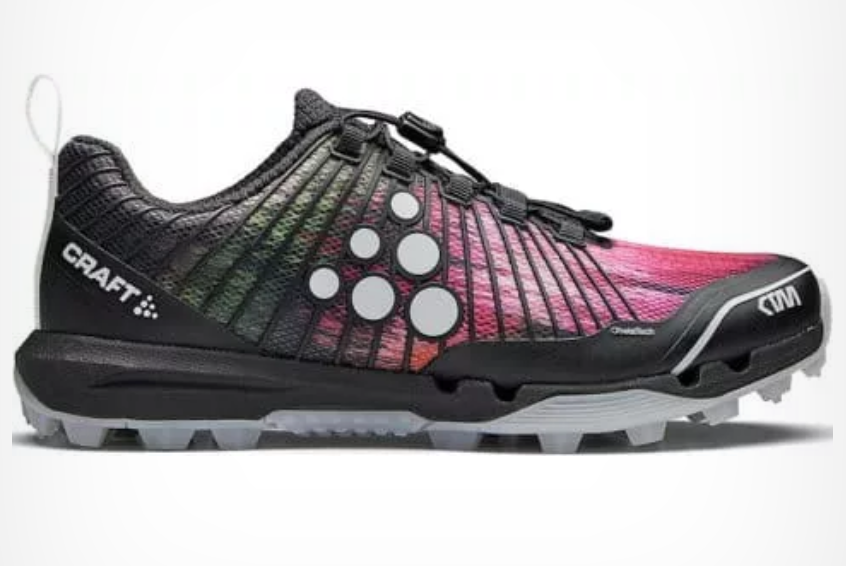 5) New Balance Hierro
Models from the Hierro collection will support experienced athletes and also recreational runners in muddy terrain. The high-quality Vibram® sole provides excellent traction on unpaved and muddy surfaces. In addition, this universal trail shoe with FreshFoam cushioning will provide you with proper comfort. This collection also offers shoes with a Gore-Tex membrane that protects the feet from wind and water without sacrificing breathability.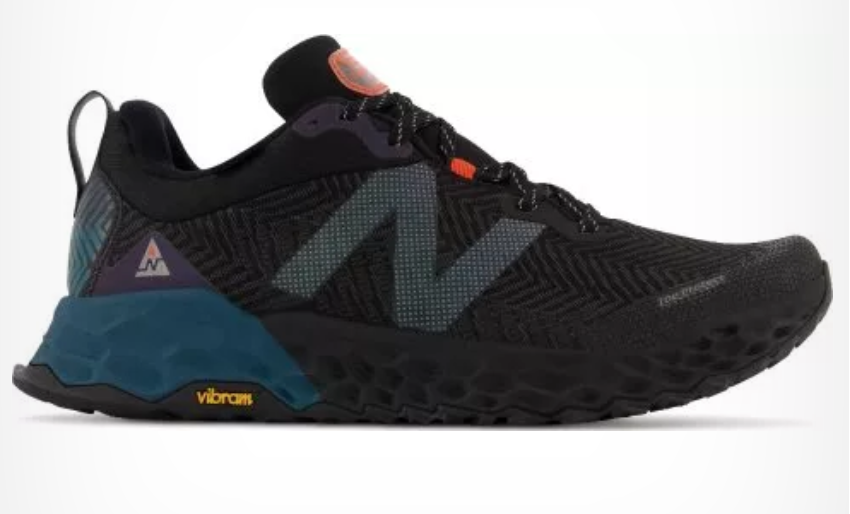 If you are interested in trail running, investing in quality shoes is definitely worth it - you will get a durable, stable, and reliable partner with which you can overcome even the dirtiest kilometers!