Do you know the problem that professional athletes always have the coolest and latest equipment, but you feel like you lose seconds or centimeters just because you don't feel comfortable in your competition clothing?
We solve the problem presenting the new Nike team collection, which is only available at Top4Running!
"Clothes make the man" - and athlete! With the new Nike team collection you can finally take your competition clothing to the next level!
Only here at Top4Running do we offer you brand new Nike outfits in many different colors just in time for the Olympic year - there is sure to be something for your club as well!
We were already able to convince Nele Weßel, German Vice Champion U20 in the 800m, and Julius Lawnik, 3rd at European Championships and several times German Champion in the 1500m, of their new apparel and win them over for a shoot!
While Nele is particularly convinced of the quality of the material, Julius straight up says it is "the best team clothing I've ever had!"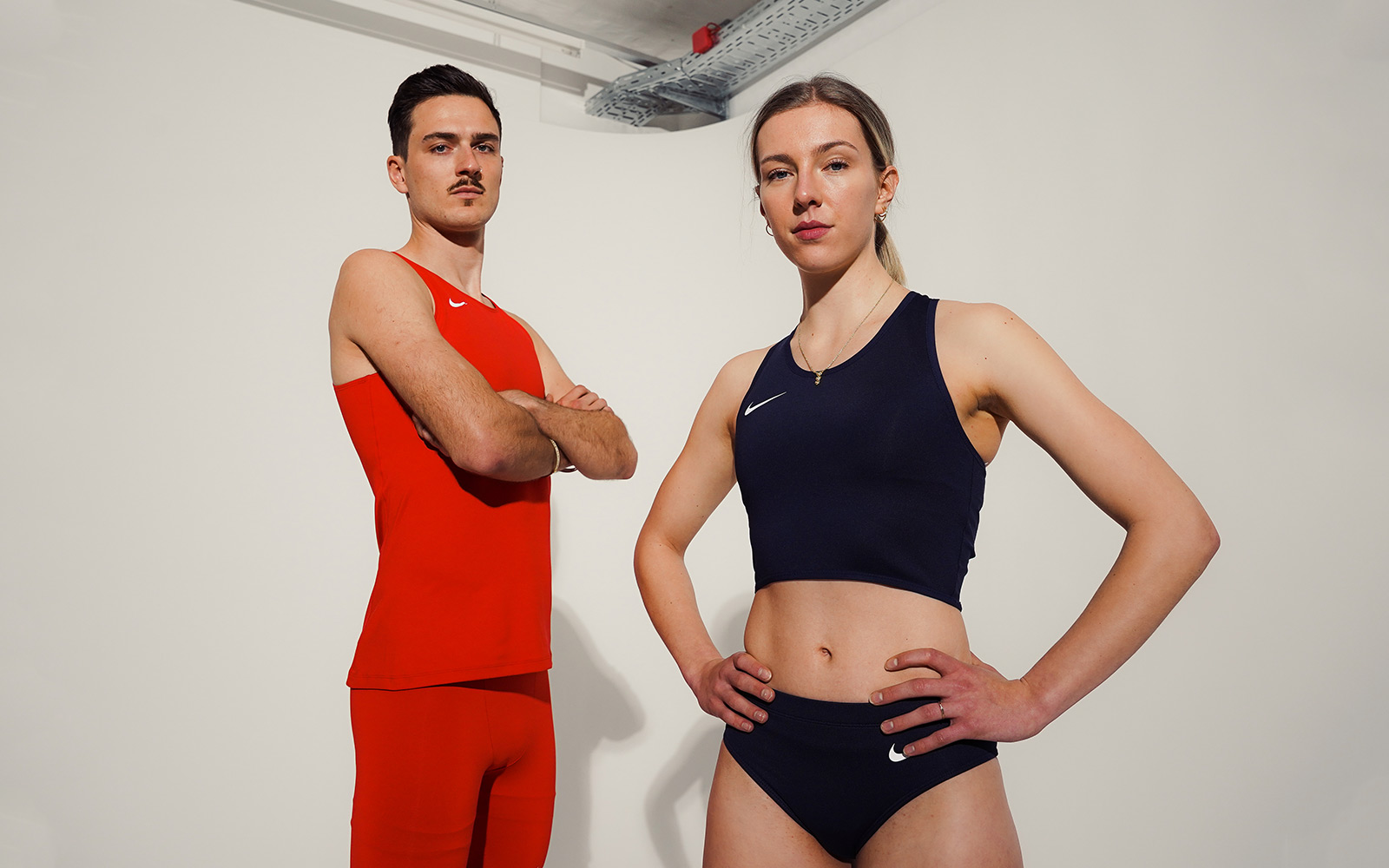 But no matter whether you are running, sprinting, jumping or throwing - we have the right styles for every discipline, size and preference! Just go to and put together a package for you and your team or let our experts advise you free of charge.
On request, the clothing can also be printed with the club logo or other individual items!
If you have any questions, we are personally on site at a large number of championships and can be reached at any time via e-mail: sales@top4sport.com from Monday to Sunday!